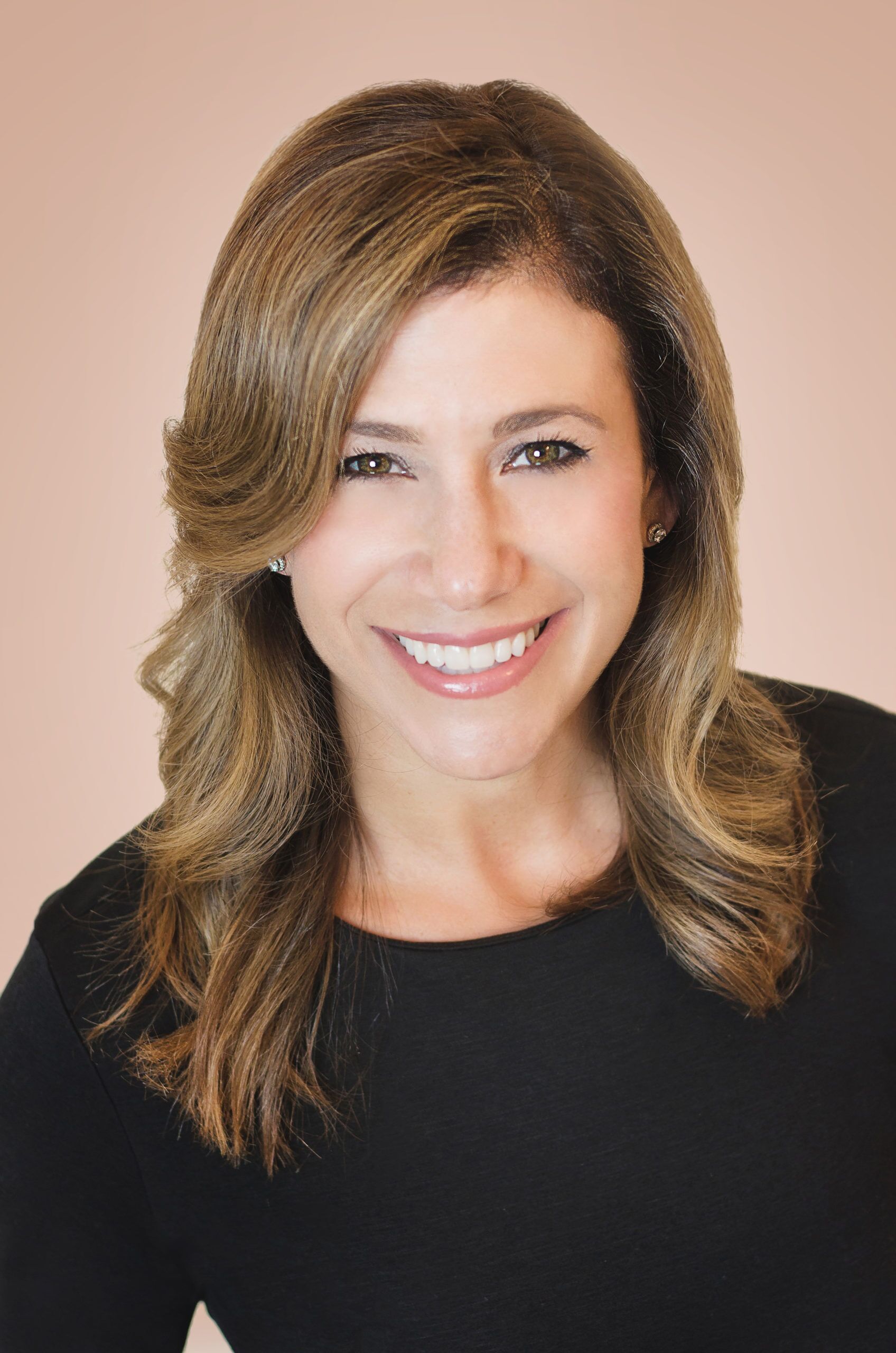 Hey, I'm Stacey, and I want to personally welcome you and tell you a little more about myself and Mosaic Luxe Interior Design. I've been doing this long enough to understand that successful people with abundance in their lives still care a lot about making their budget go far. Unfortunately, I've seen too many people who have worked hard their entire lives, at the top of their professions, who own a second home down here get 'fleeced' by contractors. I'm not trying to scare anyone, but it's a sad reality in this region and it really bothers me.
My first exposure to this terrible problem was, at the beginning of my career, when it happened to my own parents here in South Florida, while I was living in Chicago. Thankfully, I was able to fly down, gather a small crew, and get the job finished properly before even more was lost. This experience made the relationship between design and project management inseparable for me. It's also why the principles of fair trade and execution of a good product in a timely manner are embedded in my company's DNA.
When people learn more about me, they sometimes assume what I'm most proud of is being a finalist in a televised, interior design competition. However, over my 20+ year career in design, what I'm most proud of is the work I do for homeowners, people migrating from the north and, of course, my snowbirds.